Our Journey as a Commercial Roofer
Universal Roofing Specialist LLC is a family-owned and operated commercial roofer offering comprehensive roofing solutions in and around Maricopa, AZ. Founded over a decade ago, our mission has always been centered on providing superior craftsmanship, unwavering professionalism, and exceptional customer service.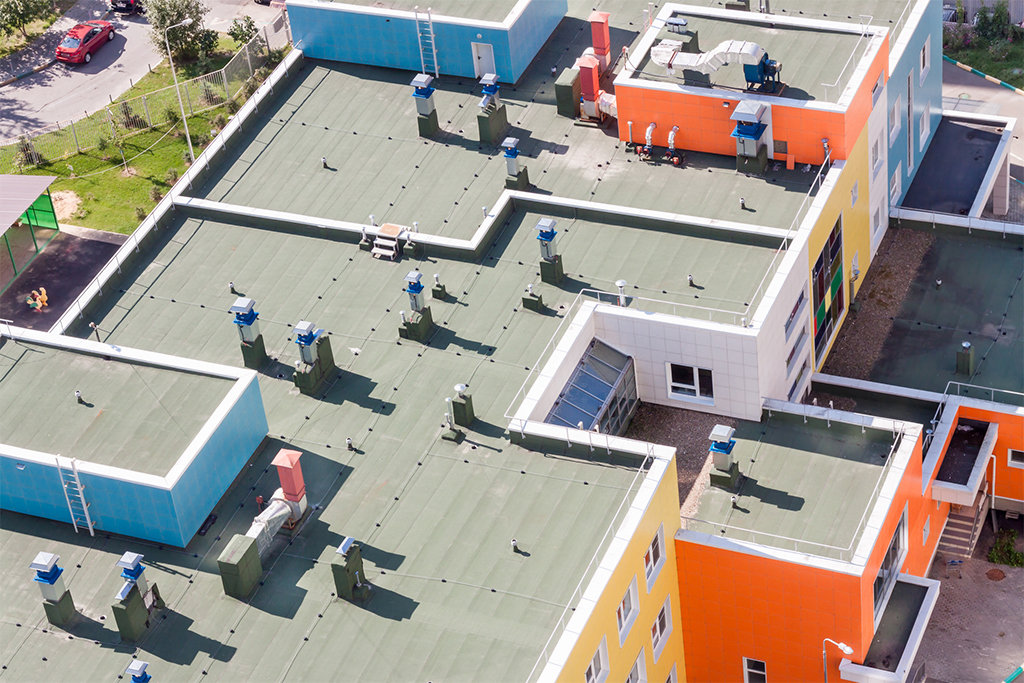 We're Proud to Have Created a Legacy Built on Trust
Over the years, we've built a strong reputation on the cornerstone of honesty, integrity, and high-quality work. As a commercial roofer, we believe that our steadfast commitment to these values has been instrumental in shaping our decade-long journey into becoming a trusted name in the roofing industry. We're fully insured and licensed, standing testament to our unwavering commitment to our customers' safety and peace of mind.
Working with Us Allows You to Enjoy an Expansive Skillset
Our roofing expertise extends to:
Commercial Roofing: From shingles to tiles, TPO to roof coatings, we offer a comprehensive range of solutions for commercial properties.
Solar Roofing: Marrying utility savings with our deep roofing expertise, our solar solutions redefine energy efficiency.
Insurance Claims: Count on us to skillfully navigate homeowners through the intricacies of roofing insurance claims, ensuring a smooth process.
Transparency and Quality: Our Promise to Our Customers
We maintain a transparent relationship with all our clients, focusing heavily on communication before, during, and after every project. Coupled with our pursuit for quality of the highest standard, clients find our approach refreshing and effective in delivering precisely what they need in roof solutions.
Touching Lives and Businesses, One Roof at a Time
Our vision is rooted in our community. We aim to transform lives, one roof at a time, leveraging our skills to create safer, happier homes for everyone.
Talk to Us for Your Commercial Roofing Needs
Learn more about our work and dedication as your new commercial roofer. Connect with us at: