Find Assistance for Roof Insurance Claims with Universal Roofing Specialist LLC
At Universal Roofing Specialist LLC, we take every measure to make your roofing experience smooth. Our roof insurance claims assistance service ensures that you can navigate through any damage or repair claims with ease.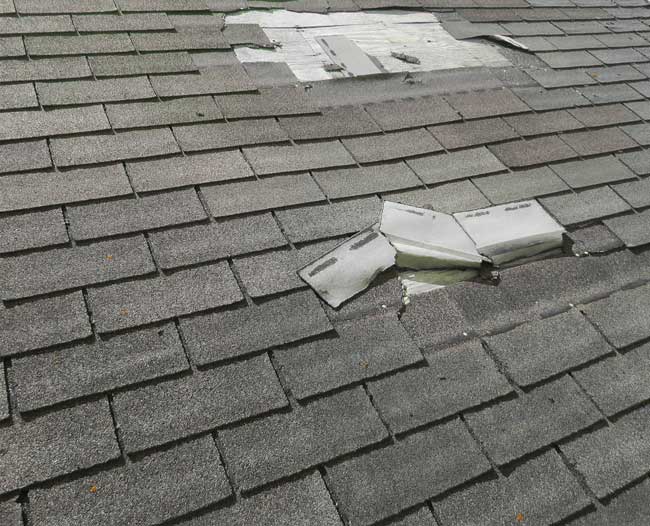 Making Insurance Claims Less Daunting for Homeowners
We understand that dealing with insurance claims can be a daunting task filled with paperwork, detailed documentation, and negotiation. As part of our commitment to providing uncompromised customer service, our experienced team offers comprehensive guidance to simplify this process for you.
Step-by-Step Guidance When It Comes to Roof Insurance Claims
From assessing damage and documenting for claim filing to negotiating with insurance adjusters, we walk you through each process, ensuring your claim is handled correctly and swiftly. Our goal is to alleviate any additional strain by helping you secure the maximum rightful claim under your policy.
We Strive to Be a Trusted Partner in Times of Need
During the critical moments following damage to your roof, we stand as your confidant, alleviating stress through our proficient handling of your insurance claims. With Universal Roofing Specialist LLC by your side, you have an ally who prioritizes your interest.
Safeguard Your Investment with Our Insurance Claims Process
We take the time to understand your coverage thoroughly, ensuring you receive a fair assessment. Our service is rooted in the belief that you should get the most from your investment in your roofing project.
For expert assistance with your roof insurance claims, reach out to us at: