Superior Roofing Services Tailored for You, from Installation to TPO Roofing and More
At Universal Roofing Specialist LLC, we offer an expansive portfolio of roofing services curated to suit every requirement, set to meet the unmatched quality and safety standards we uphold. Do you need a roof installation, TPO roofing, inspections, or even roof coating? We have you covered.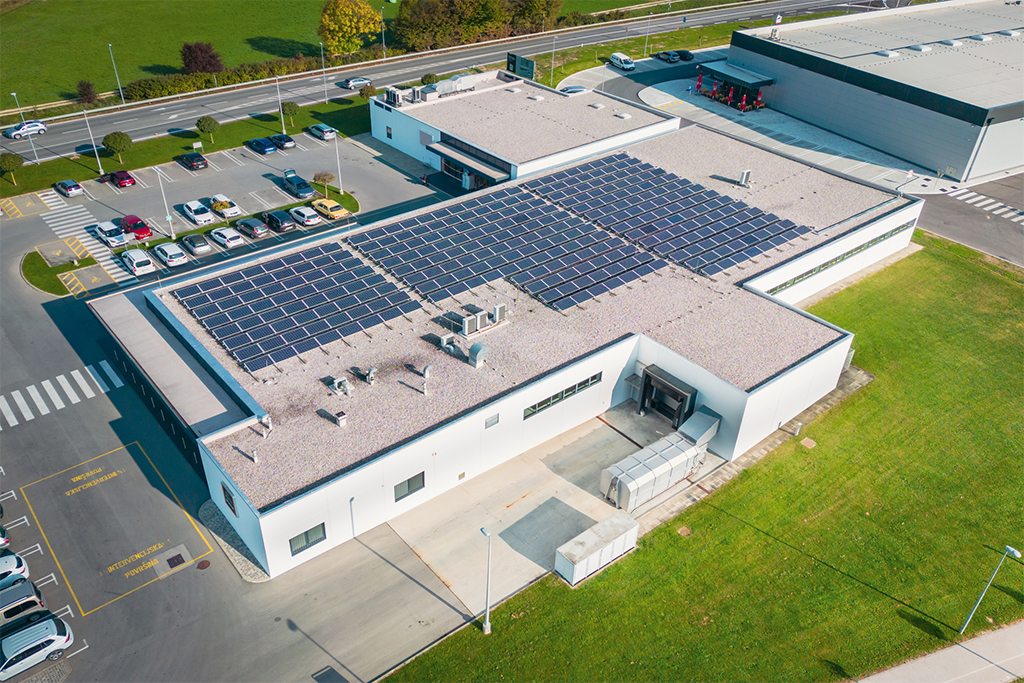 Commercial Roofing
Universal Roofing Specialist LLC is adept in delivering robust commercial roofing services. Harnessing a skilled blend of traditional and contemporary techniques, we provide shingle, tile, TPO, and roof coating solutions that last, protecting your business from the elements.
Solar Roofing
Harness the power of the sun while ensuring top-tier protection for your roofs. Solar roofing at Universal Roofing Specialist LLC combines eco-friendly, energy-saving solutions with our signature, top-quality roofing.
Navigating Insurance Claims
Navigating insurance claims need not be a complicated labyrinth. As a part of our commitment to outstanding customer care, we provide thorough guidance through the insurance claim process, ensuring a stress-free experience for our valued customers.
One Service for Every Need
In addition to our core roofing offerings, Universal Roofing Specialist LLC proudly provides a range of supplementary services to meet diverse needs. Our expertise extends beyond traditional roofing solutions to include specialized options like TPO roofing, gutters, shingle roofing, and more. With our commitment to quality craftsmanship and customer satisfaction, you can trust us to deliver excellence in every aspect of your roofing project.
Your Trusted Roofing Partner for Commercial Roofing
Choose us for services that care about you, your home, and your business. Find from installation and repairs to TPO Roofing.